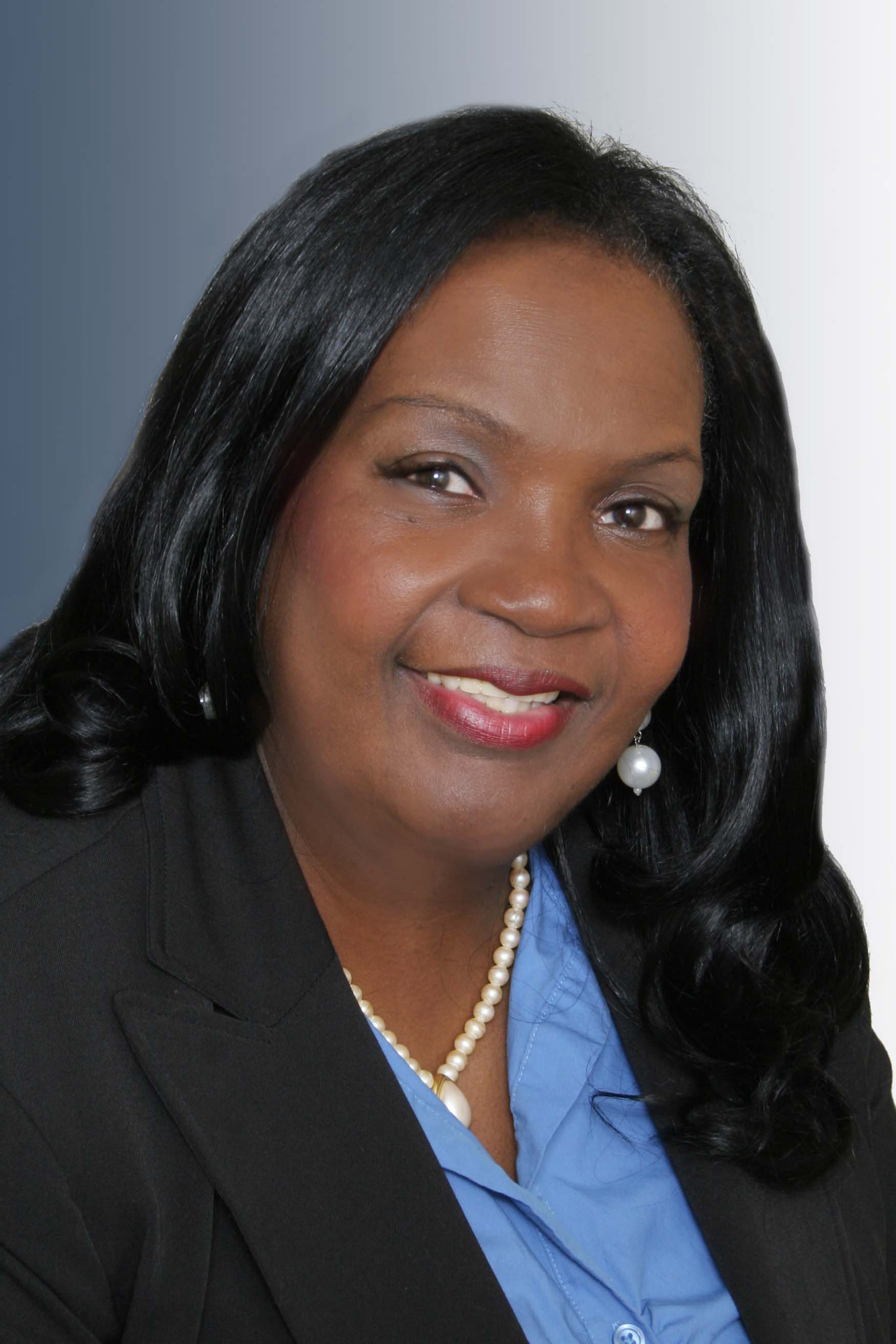 Patricia Sheppard
Team Leader
Patricia Sheppard is a New York native and a New York University graduate who majored in Biochemistry. She has 20 years in Multifamily Property Management, where she was responsible for 3000+ units in 4 different states.
In 2006, Patricia made a decision to attend Bob Wood Real Estate School, where, like everything else, she thrived and graduated top of her class. She joined Bob Wood Realty and made a name for herself and was awarded Rookie of the Year. In 2009, she joined Keller Williams Realty and hit the ground running. By 2012, she formed the True Visions Team and received Top Listing Team, Top Closing Team, #1 Team Units Closed, Pinnacle Award, Million Dollar Club Member, BOLD and other recognitions.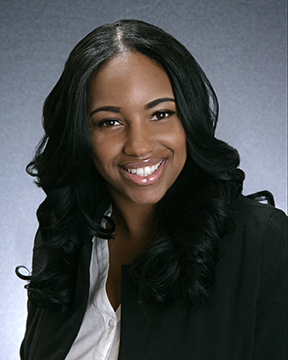 India Davis
Buyers Specialist

India Davis is a Buyer's Agent for the True Visions Team and has specialized as a Buyer's agent for years. "Helping individuals and families find the perfect home brings me the greatest satisfaction!" India's expertise of the Atlanta area, and its unique neighborhoods, make her a wonderful resource to all buyers.


George Sheppard
The Runner

Runner for the True Visions Team. George assists us with placing/removing signs & lockboxes at listing and other task at hand.
True Visions Team specializes in resales, first time home buyers, VA loans, challenged credit, short sales, new construction and rentals throughout Georgia. To learn more about the True Visions Team, please visit our website at www.truevisionsteam.com , call 678-252-1999 or email:
[email protected]